---
TOP Samoyed of the Year
TOP Samoyed of the Year is special competition for Samoyeds which take active part in Showing. The point score for each show achievement is counted alltogether per Show season and results are announced annually in Categories: puppy, junior, adult, veteran, The TOP Samoyed of the Year in each Category and sex is chosen.
---
---
New instructions for competition
If you would like to compete in "TOP SAMOYED"please send to club e-mail "samojedks@gmail.com"till 31st January these files:
1. filled excel calculation file
2. copies of critiques with titles
3. picture of your dog for presentation of results
---
Calculation file for downloading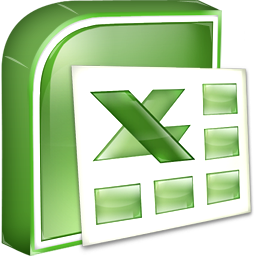 ---
1. save file with name of the dog, each dog needs new file
2. if your dog had more than 30 shows, use next sheet and continue there
3. Very promising = Excellent
4. National winner = Winner of Slovakia (this title is calculating just for "national shows")
5. if your dog had BIS JUNIOR + BISS / calculate 2 times BIS (points are the same)
6. if your dog had BISS at SCS "our" club shows / use – calculate BOB + BIS
7. title Best male / Best female are calculating just from "club / specialty" shows
8. if your dog had Club winner, don´t calculate also Best male/female
9. if you have CC from club show / calculate CAC = CC, CAC / double CAC in the excel
10. titles from Euro Samoyed show = calculate like CLUB SHOW

If you will have any problem with file, missing calculating points, don´t hesitate to contact us at club e-mail.